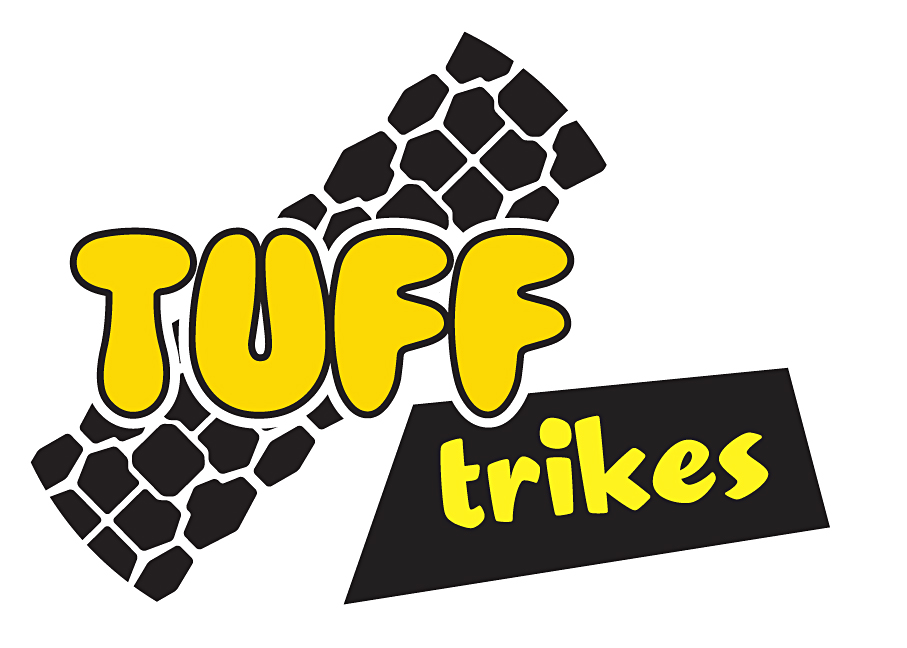 Suitable From
8 Years
This is the smallest TUFF Trike in the range, but it shares all the fun characteristics of the larger models. Three sturdy wheels with direct drive to the front wheel.
Product Code # TUFF1 - £420.00
The playground can be a tough and challenging environment for any ride-on toy or cycle especially if it is designed for larger and heavier individuals. Theraplay's new range of play tricycles have been specifically designed to handle the knocks, bumps and scrapes which happen in the day-to-day life of playground equipment.
These cycles provide an entertaining and safe way for larger individuals to enjoy the health benefits and fun of cycling, helping to develop muscle strength and coordination and encouraging social interaction. Age appropriateness is never an issue with cycling, children and adults of all ages enjoy taking part, which encourages socialisation and the development of friendships.
Our TUFF Trikes have been designed in conjunction with special schools and therapists and is available in three sizes ranging from 8 years of age to adult. The frame is constructed from large profile flat-sided oval tubing to provide extra strength to accommodate larger and heavier riders. The wheels run on sealed maintenance-free bearings and are fitted with broad tread all terrain tyres. TUFF Trikes are manufactured using quality materials and components, giving many years of trouble free play.
MAIN PRODUCT FEATURES
Quick Adjust seat positions which require no tools to adjust
Ÿ Large profile steel tubing to provide strength
Ÿ Powder coated paint, baked-on to give a long lasting and durable paint finish
Ÿ Broad comfortable saddle which gives extra support and greater comfort
Ÿ All terrain tyres which a broad tread pattern for extra grip on a variety of playground surfaces.
Ÿ Sealed wheel bearings which are maintenance free