Theraplay offers a free cycle assessment service anywhere in the U.K.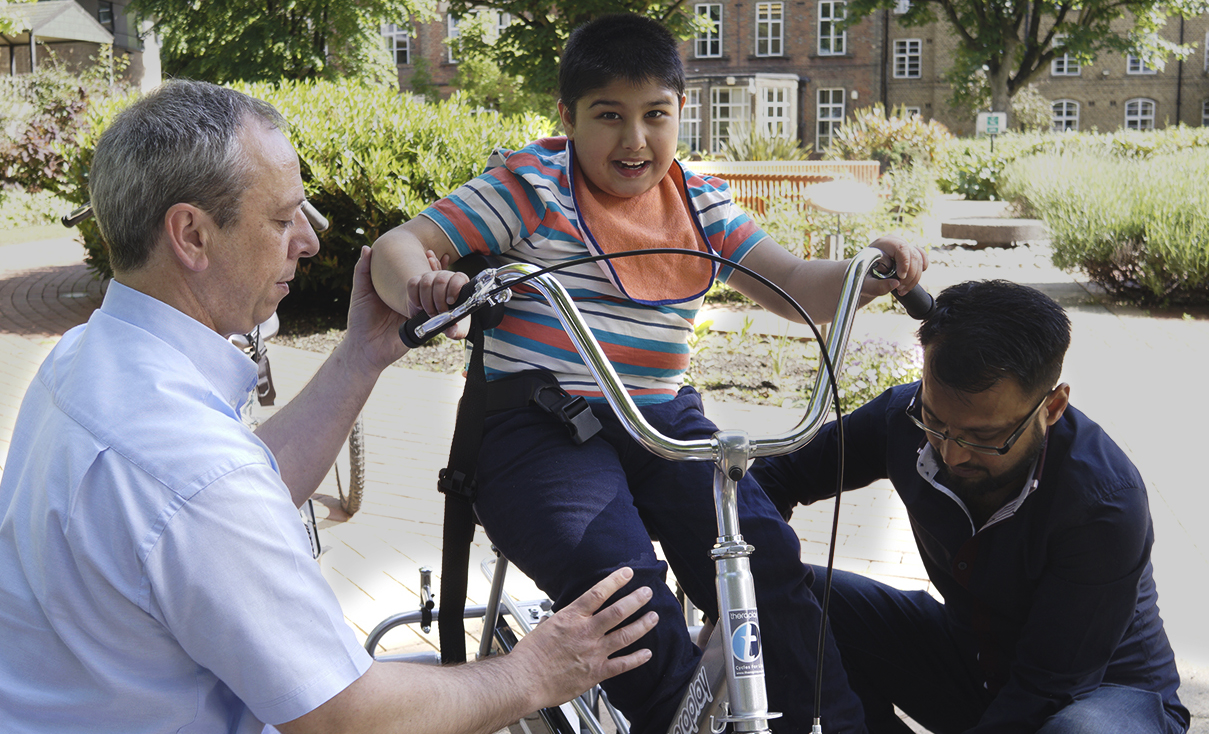 An assessment offers the opportunity to see and try a cycle before deciding to purchase. Theraplay offers this service to help riders, families and therapists make an informed decision about our cycles.
The assessment service is free and there is no obligation to purchase a cycle, it enables us to provide advice on the most appropriate cycle and positioning options to ensure the rider's cycling experience is more enjoyable. The assessment is conducted by our trained cycle specialists and a completed assessment form is provided which details the full specification and price for the selected model. 
How do I book an assessment?
Try our TRIKE BUILDER feature to learn about the options which are available. This will provide a guideline on pricing. Access the TrikeBuilder from any of the product pages.

Submit an Enquiry Request.
Once we receive your request for an assessment our local representative will contact you to arrange a convenient date and time. The assessment can take place at home, school/nursery or Health Centre. If the rider has a physiotherapist or occupational therapist involved in their care it may be beneficial for them to be in attendance if possible, this can help provide some impartial advice and it is also important if you are seeking to apply for funding assistance through charities. Your local representative can be found using the postcode map provided below.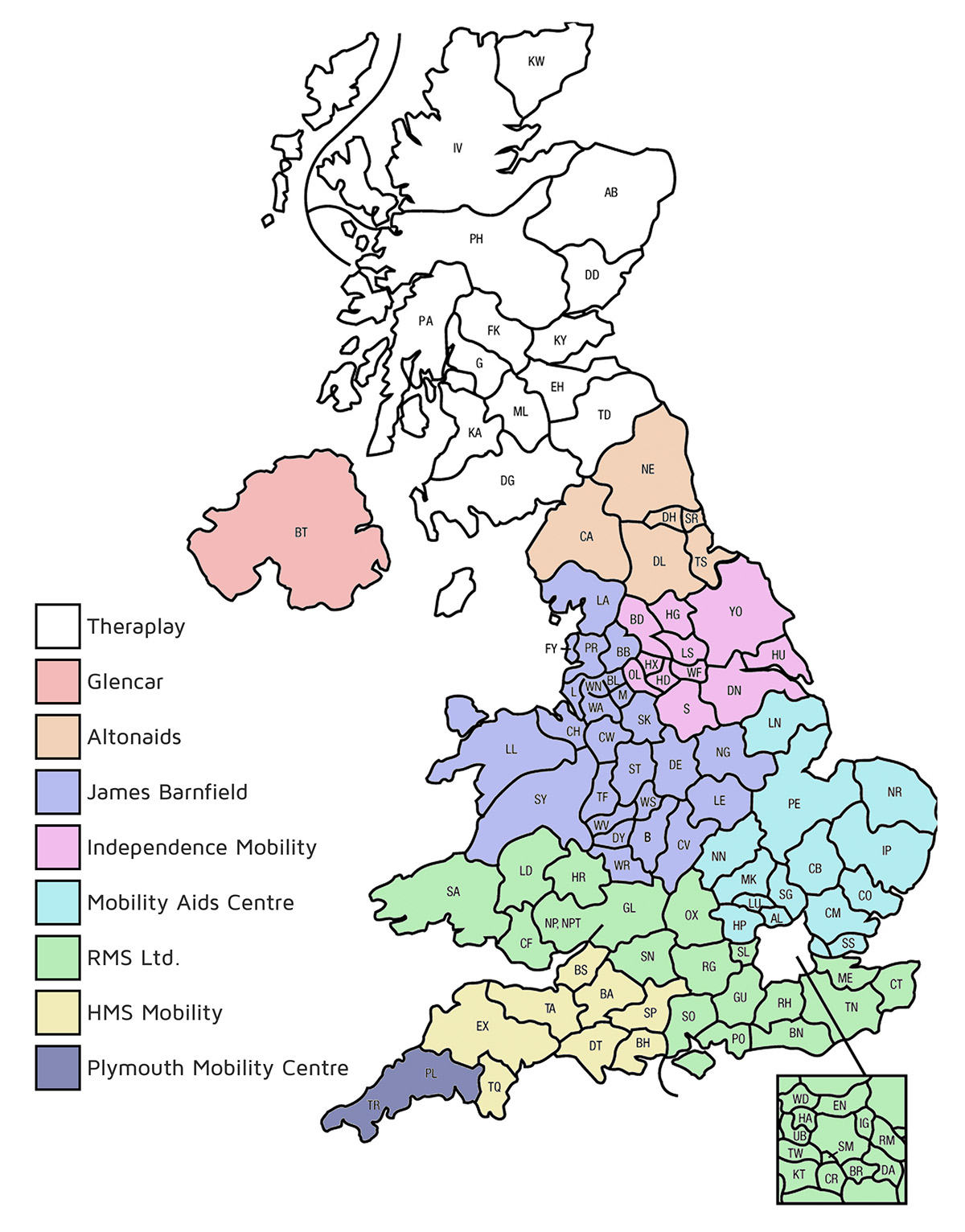 The assessment will take around 40 minutes to 1 1/2 hours depending upon the complexity of the cycle.
A Theraplay representative will provide you with a unique numbered quotation which provides the specification of the cycle. Our quotations are detailed but clear, we do not believe in jargon.
To order a cycle please contact us with your unique quotation number.