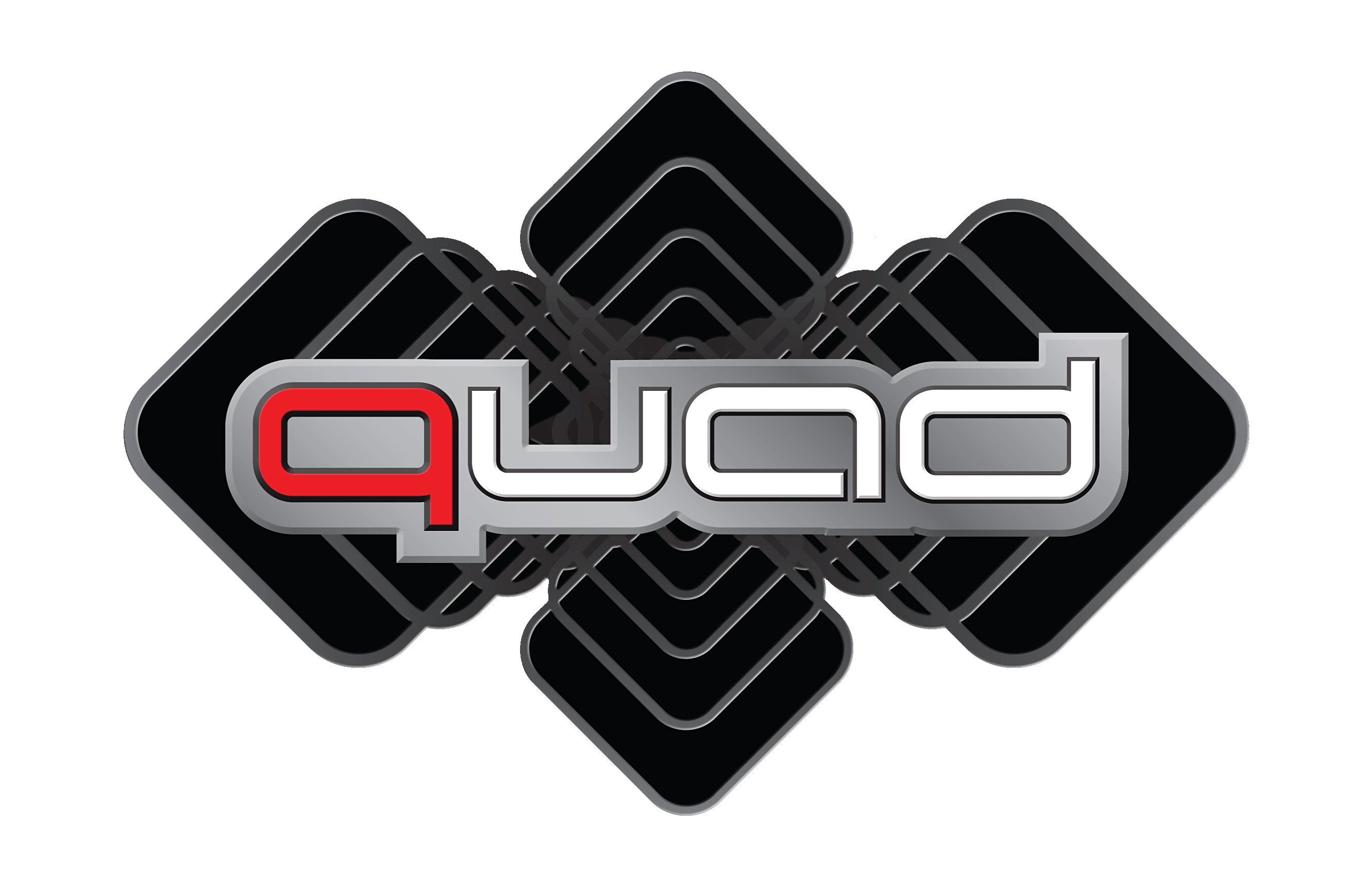 Suitable From
8 Years
This smaller sized QUAD Cycle is ideally suited for larger children who need the enhanced stability of four wheels to enjoy the thrill of cycling.
Product Code # TXQ1
Some riders need a little extra stability and security to allow them to enjoy the thrill of cycling and benefit from its therapeutic stimulation. The enhanced stability provided by four wheels fitted to the QUAD Cycle offers greater stability for the rider when cycling. It is ideally suited for riders who may not be confident on an adapted bicycle or tricycle or who may need the extra stability when cornering.
The frame is constructed from large profile tubing for extra strength, it has a low step-through design which makes getting on and off easier and it can be seperated into two parts for transportation and storage. The QUAD cycle has four 20" Alloy wheels with the front wheels being fitted with Hub Brakes.
The QUAD Cycle has an adjustable height seat and height and angle adjustable handlebars for growth. It has two brakes which operate on both front wheels, a parking brake function is incorporated. The QUAD is fitted with a fixed gear as standard which allows the rider to pedal forward and backwards as well as slowing the cycle using the pedals. This system gives the rider the maximum control and teaches a smooth pedalling action. There is an option to change to a freewheel gear and to increase gear ratios for greater speed. Learn more about gearing in the "Which cycle is for me?" section.
The QUAD cycle can be fitted with a range of additional positioning supports to ensure the rider is comfortable and secure when cycling. The full range of accessories can be viewed on the Options page.

Download Theraplay Brochure
Standard Colours
Optional Colours